Our Latest Project
JOJO FEAT. WIZ KHALIFA – "F**K APOLOGIES"
(Max Blum – VFX)
07.28.16
New: We're now in Nashville!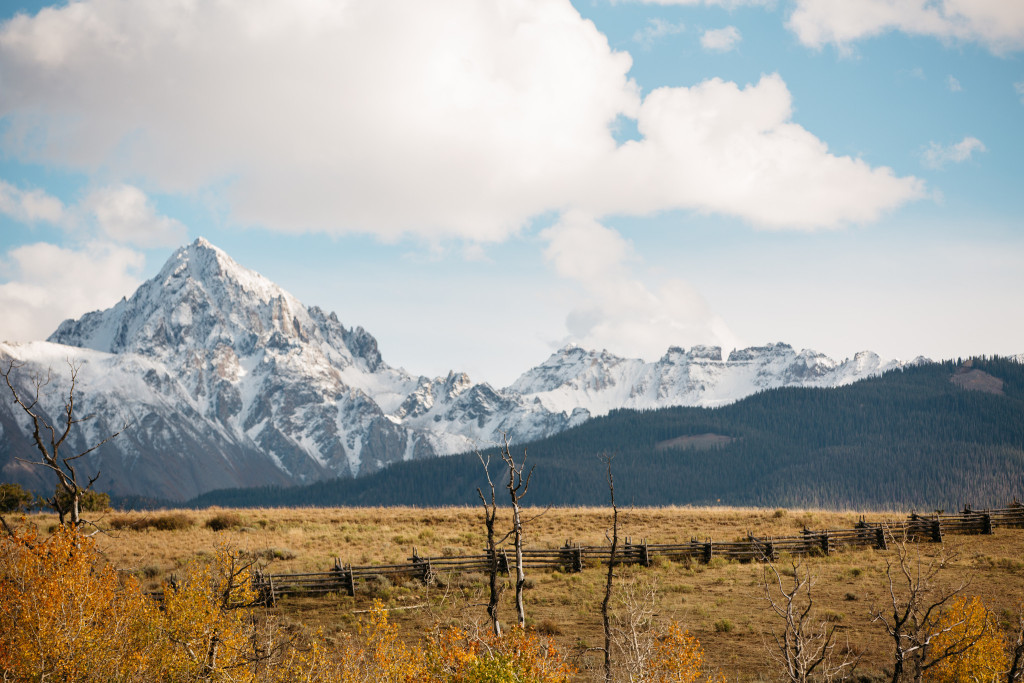 We're branching out from pop, rock and rap videos, and taking our talents to Nashville, TN. (Photo not related, at all. It's a stock photo of the Rocky Mountains, because damn that's pretty.)
If you're a country artist, and you're tired of boring, cliche country videos, we're here to help.
Learn More